Common Regrets Homebuyers Have
Posted by Patricia Gallagher on Sunday, June 12, 2022 at 9:31 AM
By Patricia Gallagher / June 12, 2022
Comment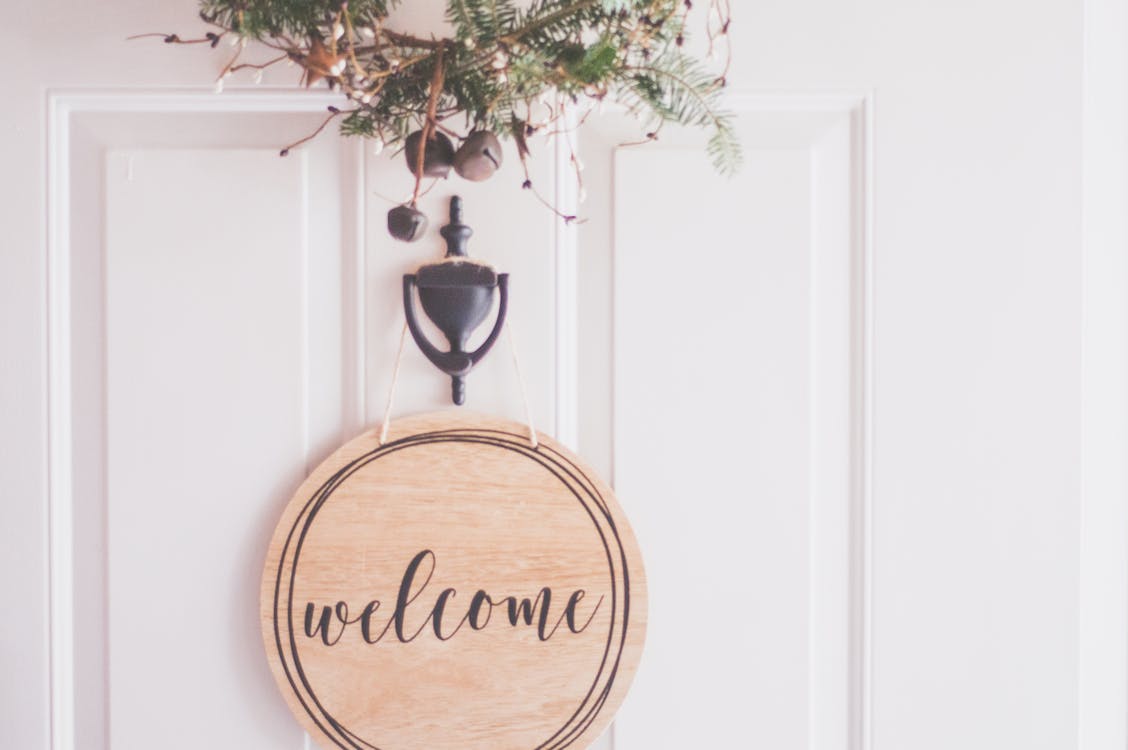 Common Regrets Homebuyers Have
There is no doubt that we are in a seller's market. This means that there are more buyers than housing inventory. This shortage is causing buyers to feel pressured to grab the first home they can find. The pressure to buy quickly is understandable, as the market has been moving rapidly. On the other hand, this hyper-competitive market can cause the buyer to miss the big picture. The most common regret is making an uneducated purchase without fully understanding the process.
Location, Location, Location!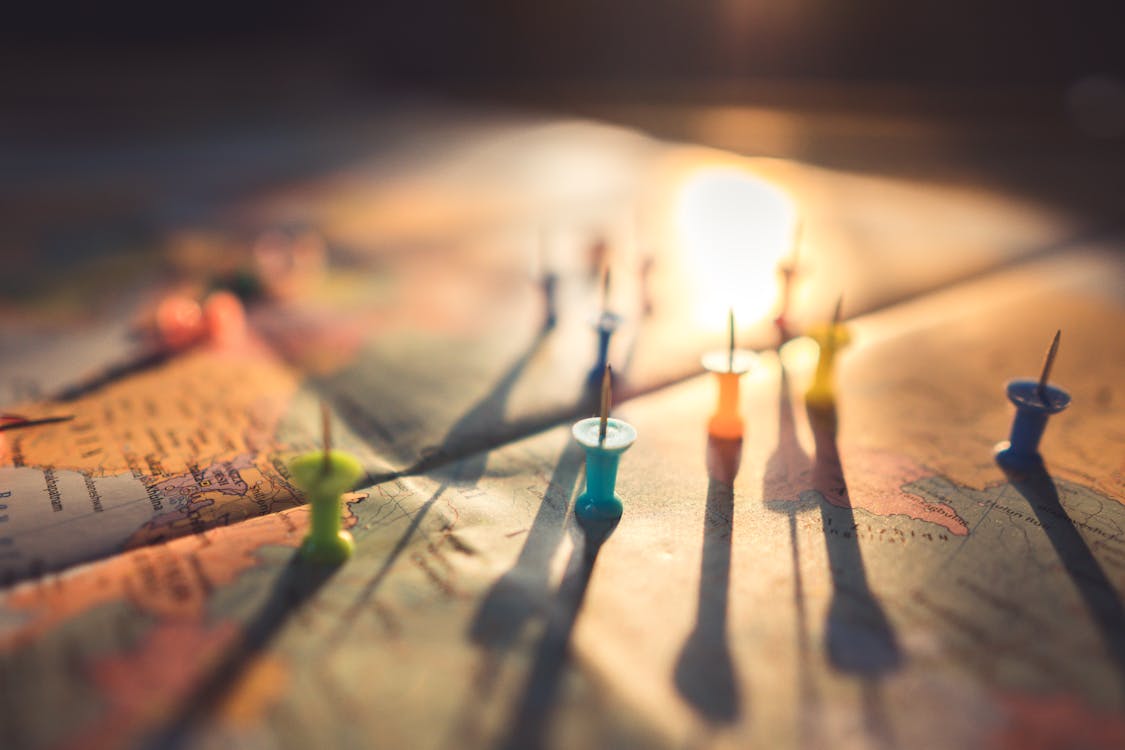 The most crucial factor to be considered is the location of the home! When purchasing a property, you are, in a sense buying a lifestyle. Therefore, the house, neighborhood, and community should complement how the potential buyer lives, works and plays.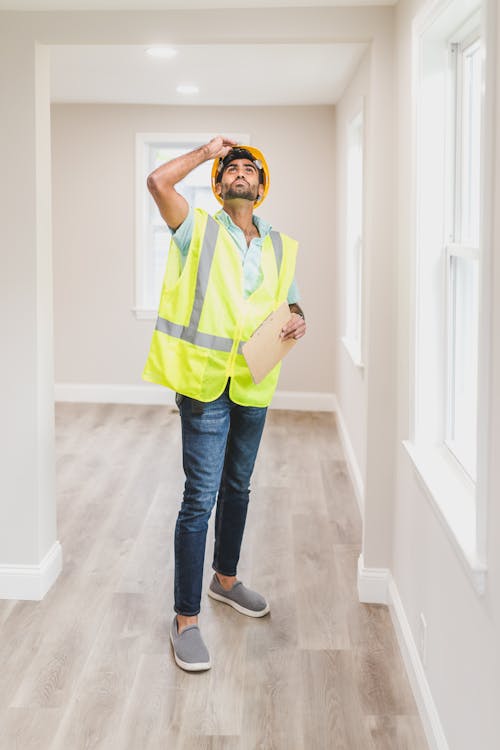 Home Inspection
This competitive housing market has buyers looking for more ways to make their offers more attractive. Studies show that 40 percent of buyers waive contingencies such as the inspection. However, a home inspection is the one contingency not to waive. The home inspection will help you find out the shape your potential new home is in. This is by far the most crucial part of the process. The buyer does not need to drag this process out for an extended period, but the home inspection should never be compromised. Would you buy a car without running a report on it? No, so why buy a home without having an inspection done.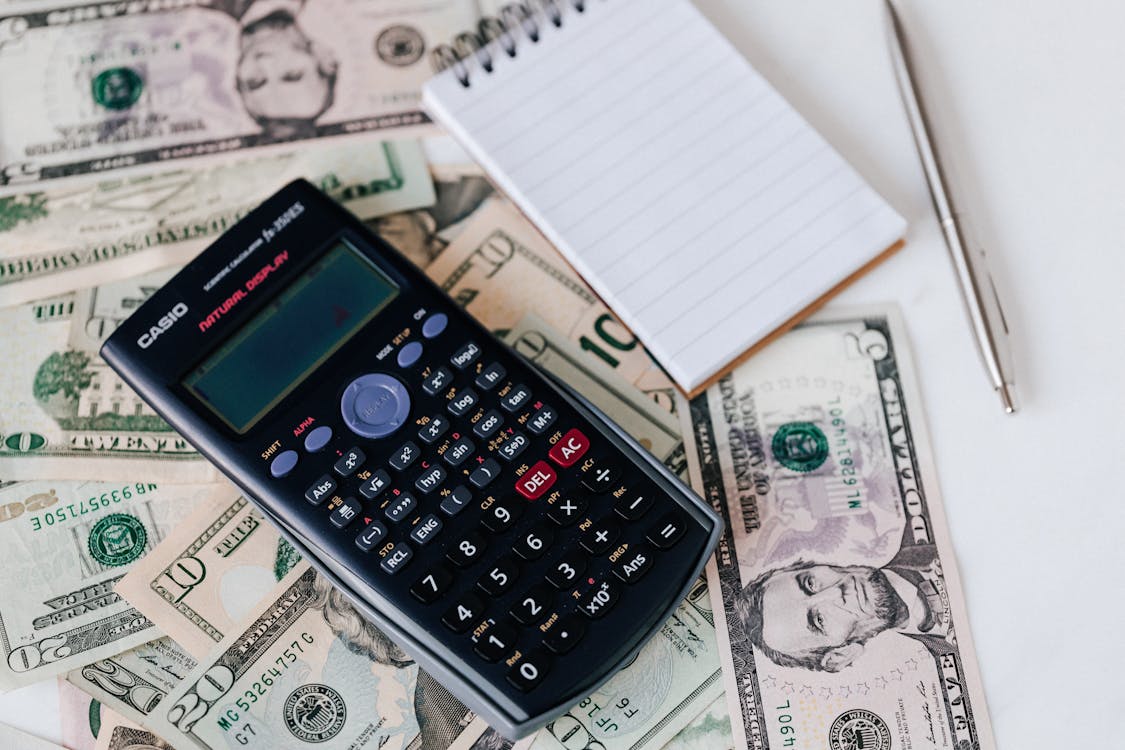 Research Mortgage Options and Rates
Buyers wanting to speed up the home-buying process should not skim over the financial components of the process either. Failing to research mortgage options and rates is a significant regret among homebuyers.
The buyer should contact at least three different loan officers and ask about their options. When shopping for the best lender that fits you, make sure you ask about the closing cost associated with your purchase. Every loan has a closing cost, including VA!
Do not regret your purchase. Make sure you are educated on the process to make the best purchase! Happy House Hunting!