Fall Decorating
Posted by Patricia Gallagher on Tuesday, September 13, 2022 at 3:52 PM
By Patricia Gallagher / September 13, 2022
Comment
Fall Decorating
Pumpkins, gourds, fall foliage, and pinecones are all prevalent themes these days in stores since the start of September. There are many different ways to decorate your home for fall. When decorating for fall, it's always good to get the most out of all the festivities, football, Halloween, and Thanksgiving by bringing the fall colors into your home with simple projects listed below.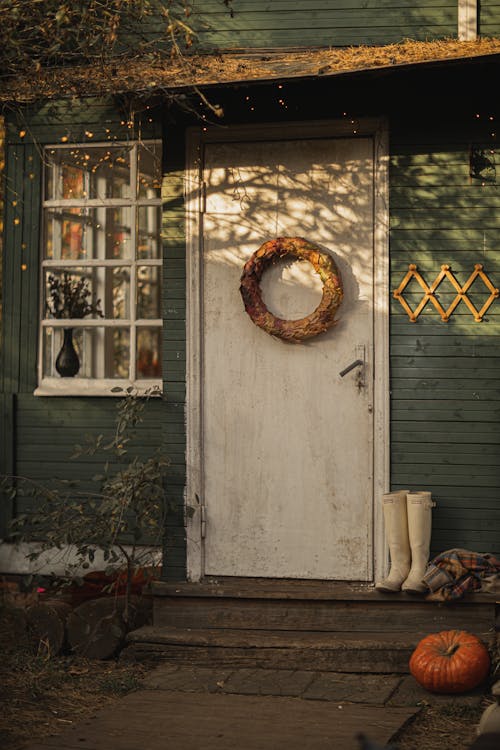 Add a Wreath
There is nothing more inviting than a warm, welcoming front porch. A simple wreath on the door that incorporates simple white pumpkins and beautiful greenery will scream fall vibes.
Dress Up the Mantel
Don't Forget about the mantel! Display groups of pumpkins on the mantel and candles or lanterns to create a charming vignette. To add visual interest, choose various sizes and use complementary colors that match your autumn palette. Finally, complete the look with a fall or harvest-themed wreath.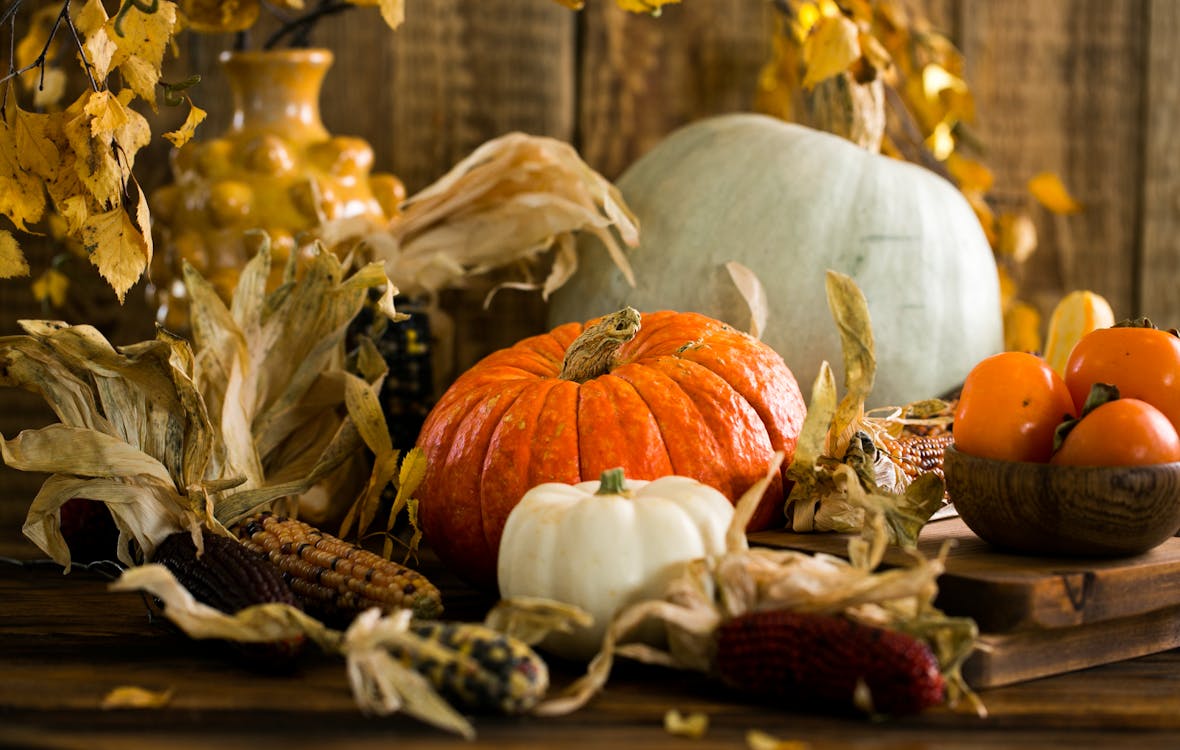 Set The Table
The dining room table can be a conversation piece and one of the most gathered rooms in a home. So I typically lean towards faux greens and flower arrangements to start piecing my centerpiece together. You can add pumpkins, gourds, or even a little Halloween spooky touch!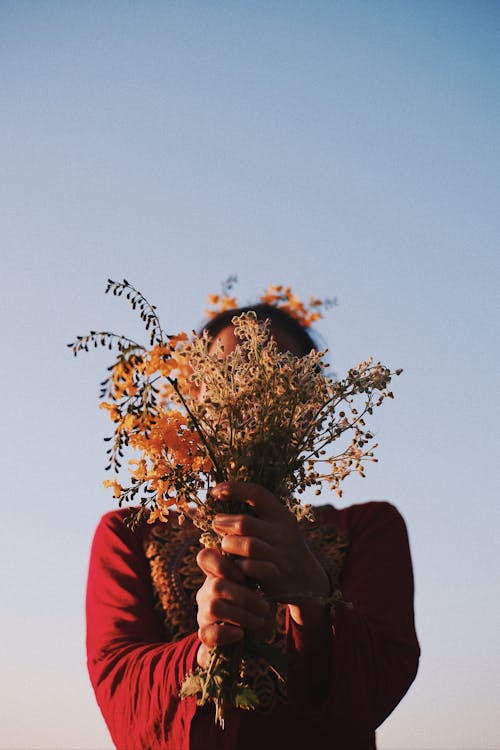 Incorpraot e Fall Foliage
The key to arranging leaves is to group them by size and color. Yes, much like you would arrange flowers. For example, fiery red maple makes a beautiful focal point when countered with the feathery foliage of dawn redwood laden with globes of gray-green fruit on the fringes.
There are so many ways to add your fall touch to this season! So have fun and enjoy all the pumpkins with a bit of spice!