Florida is the Hot Spot for Real Estate Investment
Posted by Patricia Gallagher on Friday, May 20, 2022 at 8:04 PM
By Patricia Gallagher / May 20, 2022
Comment
Florida is the Hot Spot for Real Estate Investment
Florida has become a symbol of paradise for many people looking for a great vacation. But, over the years, it has also become the destination for millions of people looking to relocate and buy a home. Here are the top reasons why Florida is such a hot spot for real estate development.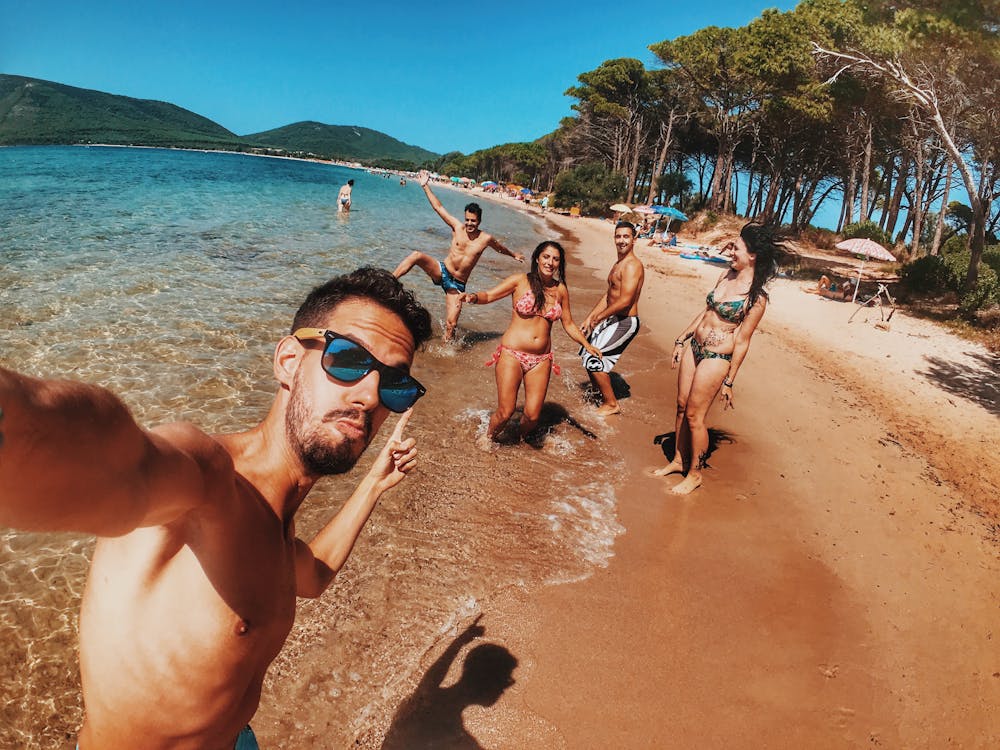 The Weather
The biggest reason why Florida is the headquarters for mega real estate investments is its ideal weather conditions. The long, hot summers and extremely short, mild winters make Flordia like paradise. The winters in Flordia require nothing more than a light jacket. Throughout the year, it's possible to wear shorts and even go swimming, making Florida a year-round vacation destination.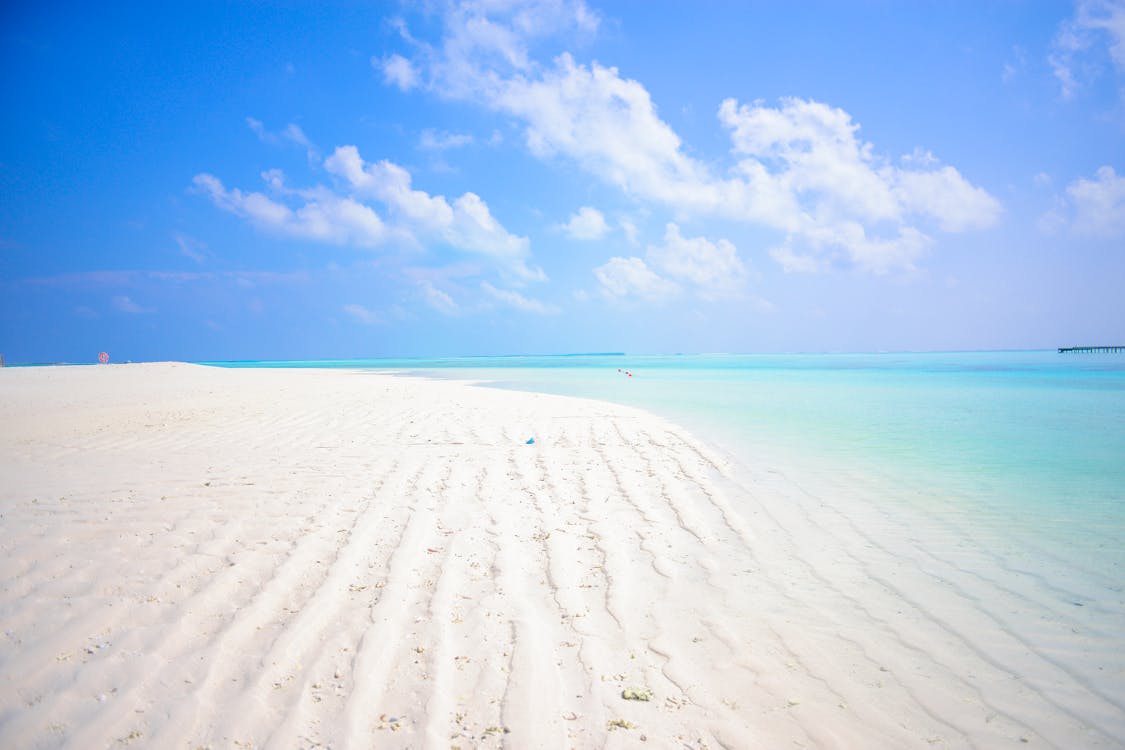 The Water
Who doesn't love a water view? Florida provides a massive amount of waterfront properties. On the western side of Flordia, you will find miles of beaches with calm, aqua blue water. The state's eastern side enjoys miles of pristine beaches on the Atlantic Ocean. You're not more than a few hours away from a beach wherever you are in the state.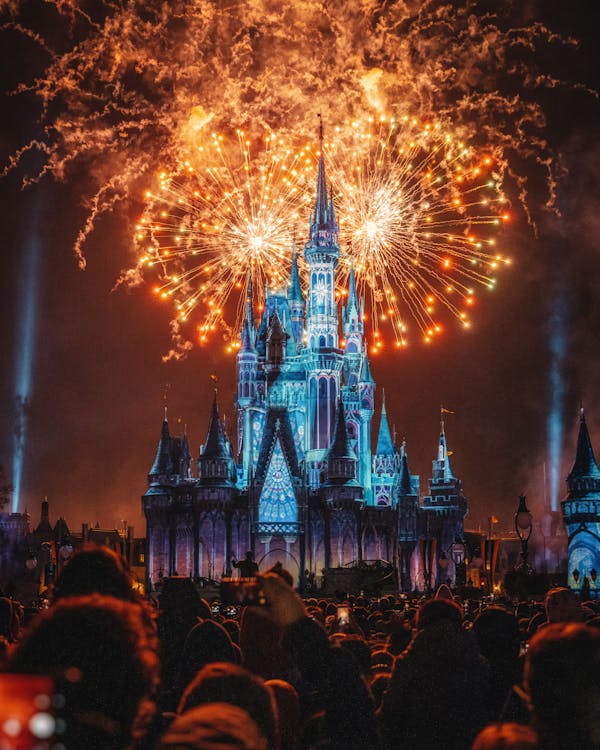 The Attractions
Florida is also home to several large theme parks and attractions that keep people coming to the state and purchasing properties for residential use or rental income. Walt Disney World has a massive network of theme parks in the Orlando region. Let's not forget about Universal Studios. Universal has its own set of theme parks nearby. As a result, Orlando is one of the most popular vacation spots globally. In South Florida, areas like Miami, Key West, and Fort Lauderdale also bring in millions seeking beach vibes.