Investing In Your First Property
Posted by Patricia Gallagher on Thursday, June 9, 2022 at 8:57 AM
By Patricia Gallagher / June 9, 2022
Comment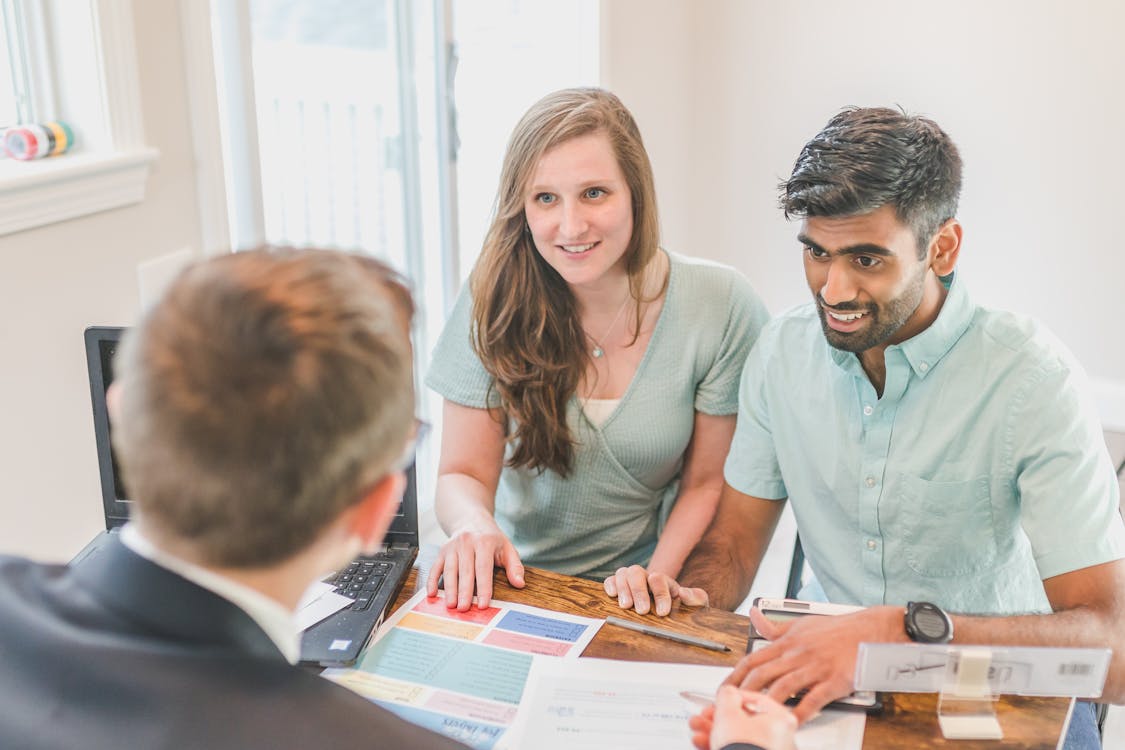 Investing In Your First Property
Are you thinking about investing in Real Estate? Yes, buying a home is a big commitment. Therefore before you begin looking at properties, and talking to lenders, take time to look at your current situation. Here are some questions you can ask yourself:
Are you planning for any significant life changes, for example, a job change? This situation can impact your financial situation.

Would you be able to commit to staying in your home for five or more years?

Do you currently have a stable income?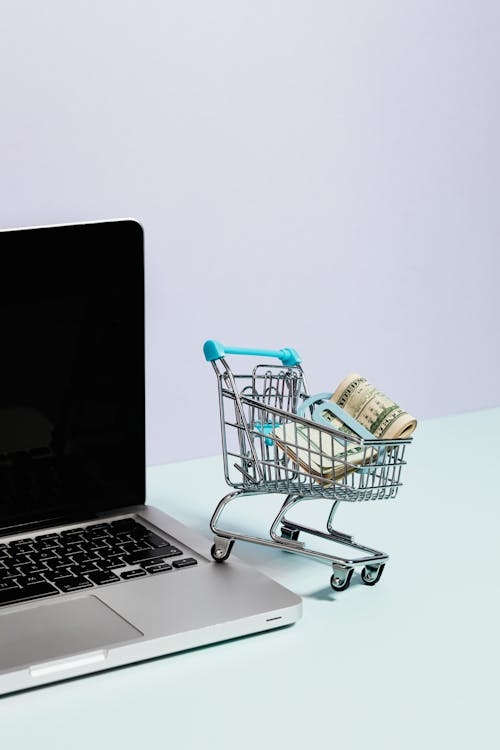 Evaluating Your Financial Situation
Purchasing Real Estate is one of the most significant investments you will make; therefore, ensuring your finances are in order is essential. This process can start by reviewing your bank accounts! When checking your bills, here are some questions you can keep in mind:
Do you have a stable income?

Do you have the ability to put money into a savings account each month?

Do you pay the debt quickly? This plays a significant role in ensuring you get the best mortgage rate.

Do you have money saved for emergencies that could occur? You always want to ensure you do not put yourself in a tight situation.
Benefits of Buying
Not having a landlord could mean you can make your house your home the way you want it without anyone else's approval.

Your mortgagee payments can be tax-deductible, unlike rent payments.

You tailor your mortgage payments to your budget. As a result, your mortgage payment can be protected from going up as the market changes.
Benefits of Renting
The landlord is responsible for all the home repairs and upgrades.

If you rent, you do not buy homeowners insurance or property taxes.

If you move a lot, renting is most likely more accessible because you don't need to sell your home.
Buying vs. Renting a House
Each option has its benefits, so consider what matters to you.