Selling Your Home In The Summer
Posted by Patricia Gallagher on Wednesday, May 25, 2022 at 2:18 PM
By Patricia Gallagher / May 25, 2022
Comment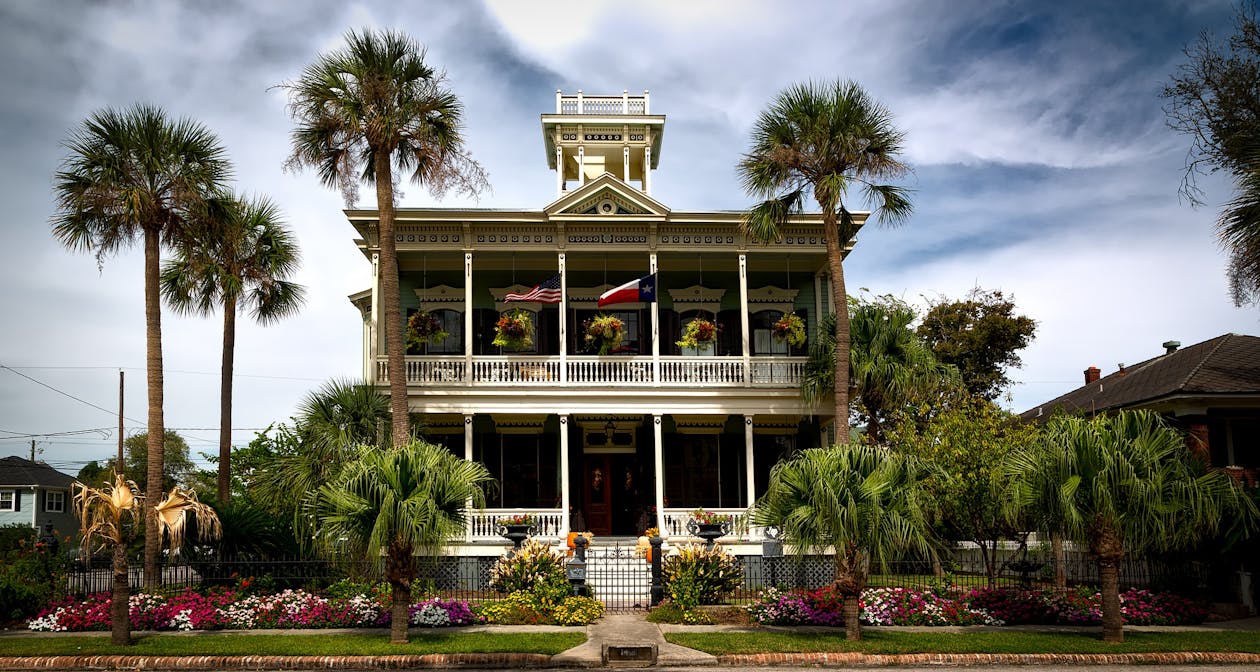 Selling Your Home In The Summer
It is almost summer! Indeed we are still a few weeks away from June 21st, but it is right around the corner. So, are you thinking about selling your home this summer in this HOT market? Below are a few essential tips.
Prepare The Exterior Of The Home For The Summer
Curb appeal is so important when selling your home as it is the first impression when the buyer arrives. A house that has been neglected on the exterior will take longer to sell or could even sell less than it should.
Your home's curb appeal will give the potential buyer a good idea of what to expect when they enter the house. So make sure you make the outside as attractive as you can!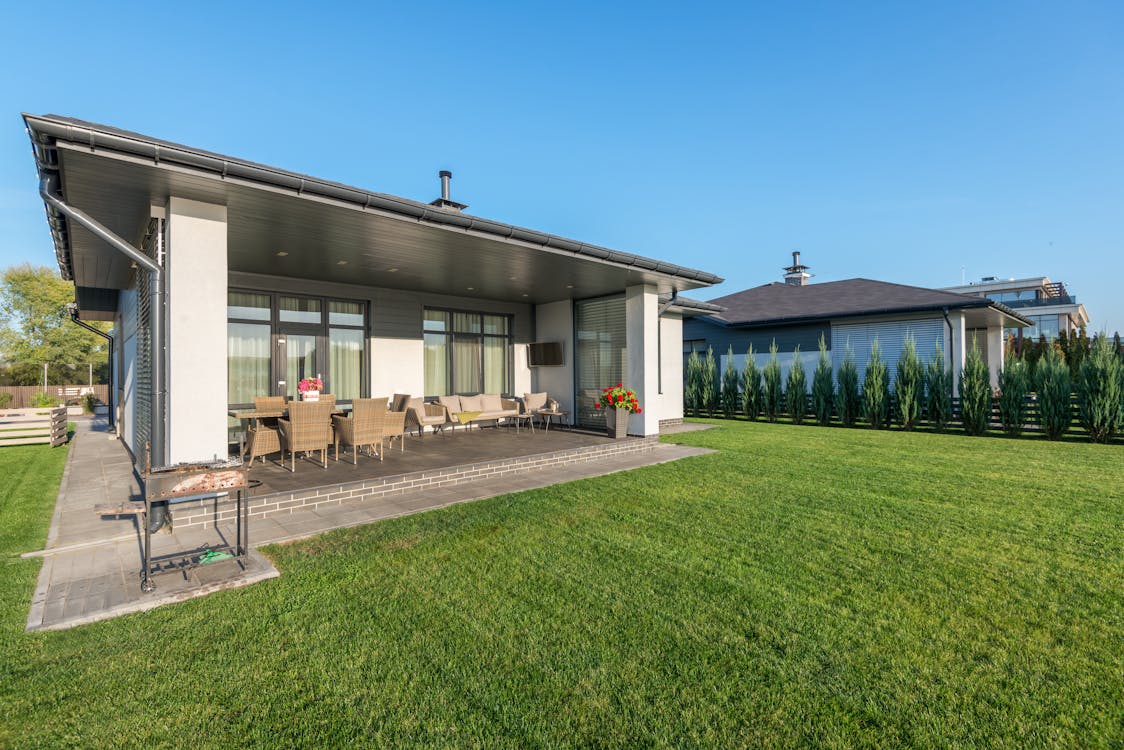 Highlight Outdoor Living Space
How can we make our curb appeal sexy!? Great question! One excellent tip for doing this is to bring focus to the outdoor living space. Stage your outside living space to help potential buyers envision themselves entertaining and relaxing in this outdoor oasis. You have purchase offers lining up by showcasing the outdoor oasis for entertaining family and friends to the potential buyer.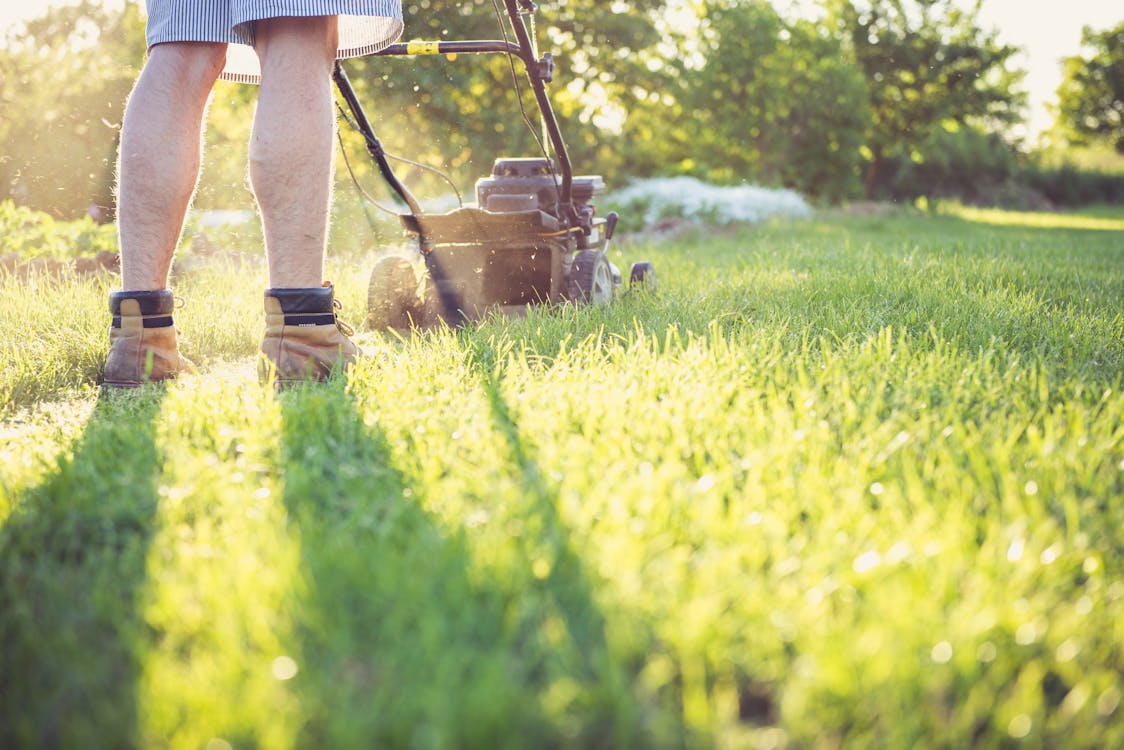 Below are several things to do when preparing the exterior and curb appeal of a home to prepare it for a summer sale.
Mow and clean up the lawn
Avoid a burnt property by watering the lawn
Trim bushes and shrubs
Water the plants to prevent dead plants
Weed and mulch the flower beds
Touch up any exterior peeling paint
Paint and clean up the front door
Seal the driveway