Things to do in Clearwater Beach during 'Winter Season'
Posted by Jacqueline Jacobs on Monday, November 8, 2021 at 1:34 PM
By Jacqueline Jacobs / November 8, 2021
Comment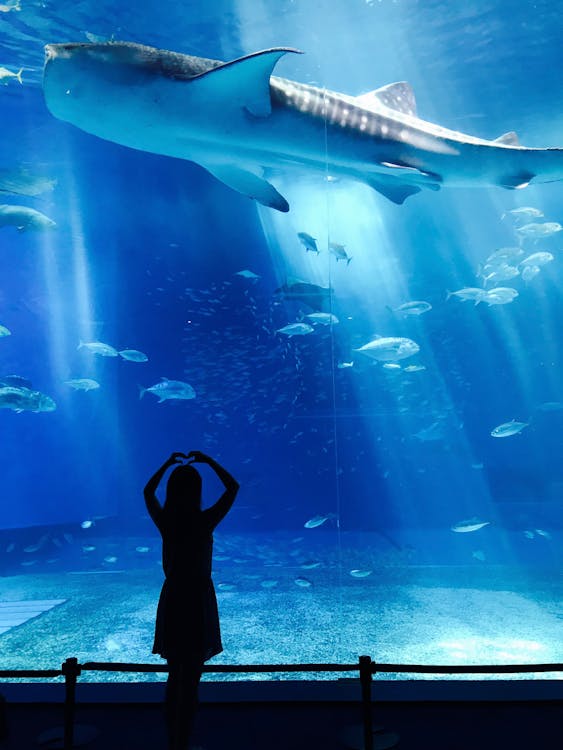 Things to do in Clearwater Beach during "Winter Season"
There are times during the year when it may get a little too cold or rainy for beach activities on Clearwater Beach, but there are many other things you can do in the area.
It is important to note that the cold season doesn't last long here in Florida, and the weather can be very inconsistent. For example, the morning can start at a chilly 40 degrees, and then it can be a good 70 degrees by the afternoon. So keep that in mind when packing if you are planning to visit during fall/winter.
I wanted to provide a few different activities and options when it may not be beach weather in Clearwater Beach.
Clearwater Marine Aquarium:
Exploring the aquarium is a great activity to do with the whole family! The Clearwater Marine Aquarium is the aquarium where Winter the dolphin resides. Winter was an inspiration for the movie Dolphin Tale and Dolphin Tale 2. At the Clearwater Marine Aquarium, you will see tons of different sea animals that are rescued!
Christmas in Clearwater Beach
If you happen to be visiting around Christmas time, feel free to check out several significant events, including Holiday Lights in the Gardens and Winter's Wonderland at Clearwater Marine Aquarium. There are even Christmas Eve dinner cruises in the area!
Escape Room Clearwater Beach
At Escape Room Clearwater Beach, there are many escape rooms to choose from. They create an environment that allows you to work together to unlock the unique adventures every room has to offer. This is a great adventure and experience for groups!
Flowrider Indoor Surfing:
While it may be chilly or rainy outside, Flowrider Indoor surfing is located in the Surf Style shop on Clearwater beach. Here you have the opportunity to ride some waves on an indoor experience. Whether you want to surf or buggy board, either one is an option, and it is loads of fun.
Captain Bligh's Landing:
The Captain Bligh's Landing is an excellent place for mini-golfing! Waterfalls, pirate ships, caves, and stairs make this 18 hole course lots of fun for everyone! A great outdoor activity that can be done even when the weather is a bit chilly.
Those are just a few of the options for some activities that can be done when the weather is cold or rainy. Try some of these out, and let me know what you think!