Top 5 Restaurants in Clearwater
Posted by Jacqueline Jacobs on Tuesday, October 26, 2021 at 5:51 PM
By Jacqueline Jacobs / October 26, 2021
Comment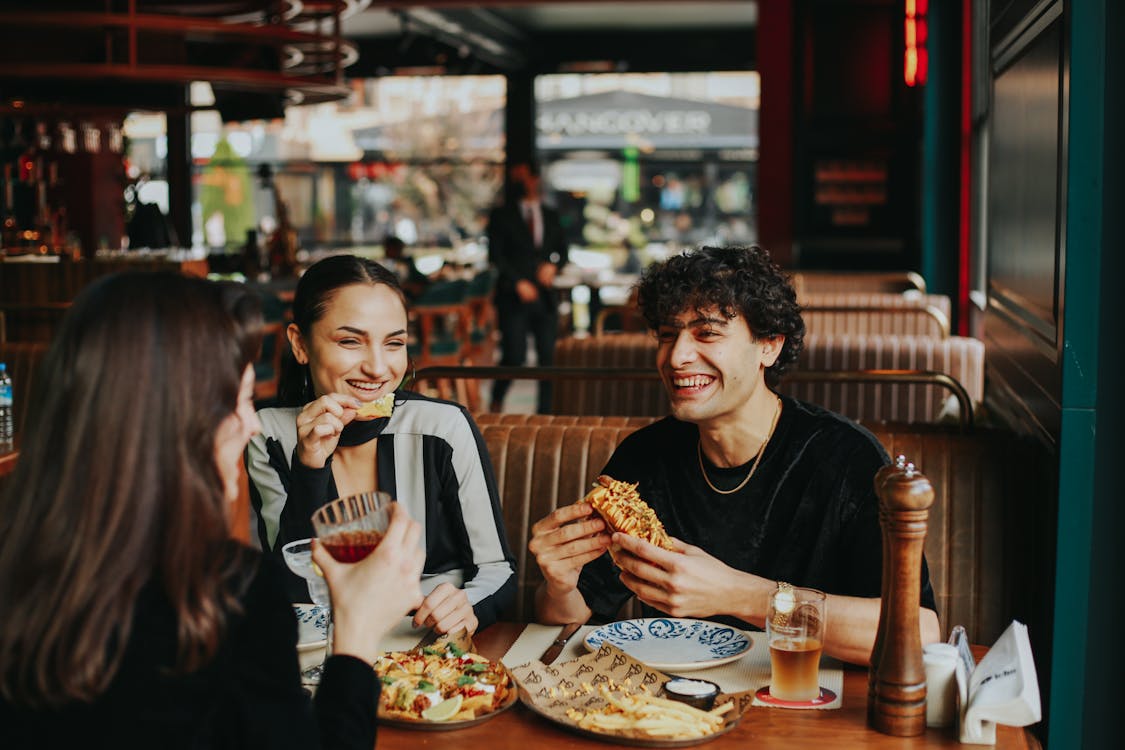 Top 5 Restaurants in Clearwater
Whenever I talk to clients who are unsure of what area they would like to purchase a property in, I always recommend eating at a few different places to get a feel. As a result, these are often the top 5 restaurants I will recommend.
Island Way
At the Island Way Grill, they are all about fresh fish. Their boats make daily trips to the gulf, where they retrieve fresh grouper, Mahi, snapper, and other local varieties.
Their Dishes
Most of their dishes revolve around oak and citrus-fired open pit, which sears at an extremely high temperature and adds a delicious smokiness to everything grilled. In addition, you'll find an abundance of fresh herbs and only the best quality seasonings.
Marina Cantina
This Mexican fusion-inspired menu is elevated by fresh seafood caught directly from their fleet of boats. Grouper del sol, casa ceviche, pork belly tacos, and carne asada are just a few Cantina favorites prepared fresh daily. Pair it up with a hand-crafted casa margarita, fresh sangria, or a choice from their extensive tequila bar.
Rooftop Bar on Clearwater Beach
Bring a friend or plan an event and explore the most extensive rooftop bar on Clearwater Beach while enjoying views of the marina and sunsets! They provide live entertainment and brunch on the weekends, including bottomless mimosas, margaritas, and bloody marys.
Clear Sky Cafe
Located just a half block from beautiful Clearwater beach, this cafe is locally known for having gourmet food without the gourmet prices. Featuring flavors worldwide, you can find samples of Mexican, Asian, Italian, French, and Classic American dishes.
Colombia
Colombia is a super cool historic restaurant that has been in the same family for 115 years. The Columbia Restaurant was founded in 1905 and is Florida's oldest restaurant. Some landmark locations include the flagship restaurant in Tampa's Historic Ybor City. Additional areas include St. Armands Circle in Sarasota, the Historic District in St. Augustine, Sand Key on Clearwater Beach, Central Florida's Celebration town, the Columbia Cafe on the Riverwalk in Tampa, and the Columbia Restaurant Cafe at Tampa International Airport.
All Columbia locations are owned and operated by 4th and 5th generation members of the founding family, except for Columbia Restaurant Cafe at
Frenchy's Rockaway Grill
Most locals will tell you you've never indeed been to Clearwater Beach if you haven't dined at Frenchy's Rockaway Grill. Sitting right on Clearwater Beach, this is one of the busiest restaurants on Clearwater beach.
Grouper Sandwich
Locals know that Frenchy's pride and joy is their Grouper Sandwich. The freshest fish is either fried or grilled and prepared in a variety of styles. Get it as a Reuben, Caribbean-style with jerk seasoning and sauce, or Buffalo-style with blue cheese.