Winter The Dolphin
Posted by Jacqueline Jacobs on Wednesday, November 17, 2021 at 4:23 PM
By Jacqueline Jacobs / November 17, 2021
Comment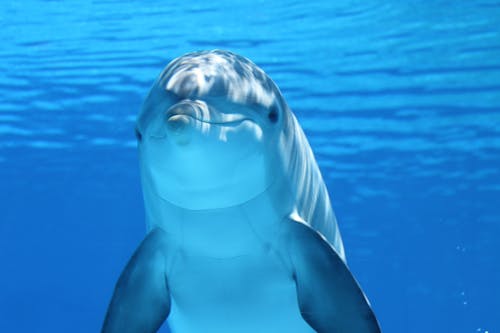 Winter The Dolphin
Winter, the Dolphin died from intestinal torsion
.
Dolphin Tale Inspiration
Winter the Dolphin, whose home was the Clearwater Aquarium, sadly passed away November 11th. Winter, known for the inspirational movie Dolphin Tale. This movie is about Winter getting caught in a trap and severely damaging her tail. The Clearwater Marine Hospital rescued Winter but could not save her tail. So, a marine biologist, prosthetics designer, and another individual came together to create a prosthetic tail for Winter so she could continue to swim.
It was a sad day for many when we all heard the passing of Winter the Dolphin. She was an inspiration to many all over the world.
Winter's Mystery
At first, Winter's death was a mystery as they were unsure where the problem was occurring within her intestines. However, after her death, they performed an animal autopsy on Winter, and they discovered that Winter died from the twisting of her intestines, also known as intestinal torsion. Her intestines had randomly twisted, causing the blood supply to cut off in the loops. If you have not heard of this before, this also occurs randomly in dogs, cats, and other animals. Usually, there are not many vets can do for the animal when this happens.
The intestinal torsion was in a location where vets were unable to operate. However, they did everything they could for Winter and made her as comfortable as possible. Unfortunately, she eventually passed away with her caregivers and all the people that loved her most.
Winter, rescued in 2005, spent her time at the Clearwater Aquarium. Although Winter is no longer alive, she leaves her legacy of perseverance and inspiration to all.
A public memorial for Winter is scheduled for November 20th at CMA.